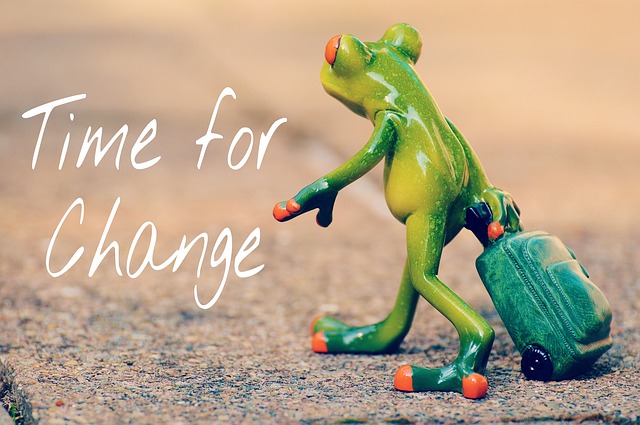 Today's companies face several challenges in the competitive business environment, ranging from globalization to stiff competition to change and adapt to the industry. And so, the role of HR in change management is crucial being the initiators of change. Earlier, HR's role would be confined to hiring and developing talent, implementing company values through training and education, performance benchmarking and ensuring employees are engaged. The modern workplace demands HR to broaden its role beyond its current duties, to help organizations bring about change through a dynamic framework that reflects the company's shift and approach of doing business and managing people.
What is change management?


In simpler terms, change management is most importantly about employees and their ability to adjust to change. The HR department helps facilitate this change in values, ethos and mission through training, redesign of company branding, logo's and culture through different techniques. For this to happen, they hire new employees, let go of existing employees or choose to do both to bring in a fresh perspective in the company's direction.
Who enables change in organizations?


The leader of an organization is where all change begins; as it is believed, if you want to change the mindset and culture of an organization then change the leader of that organization. This is because the
leader has influence on the organization's culture
which can be detrimental to its success. The change in perspective of the company's approach to doing business inevitably comes from the leader and it is then implemented by HR.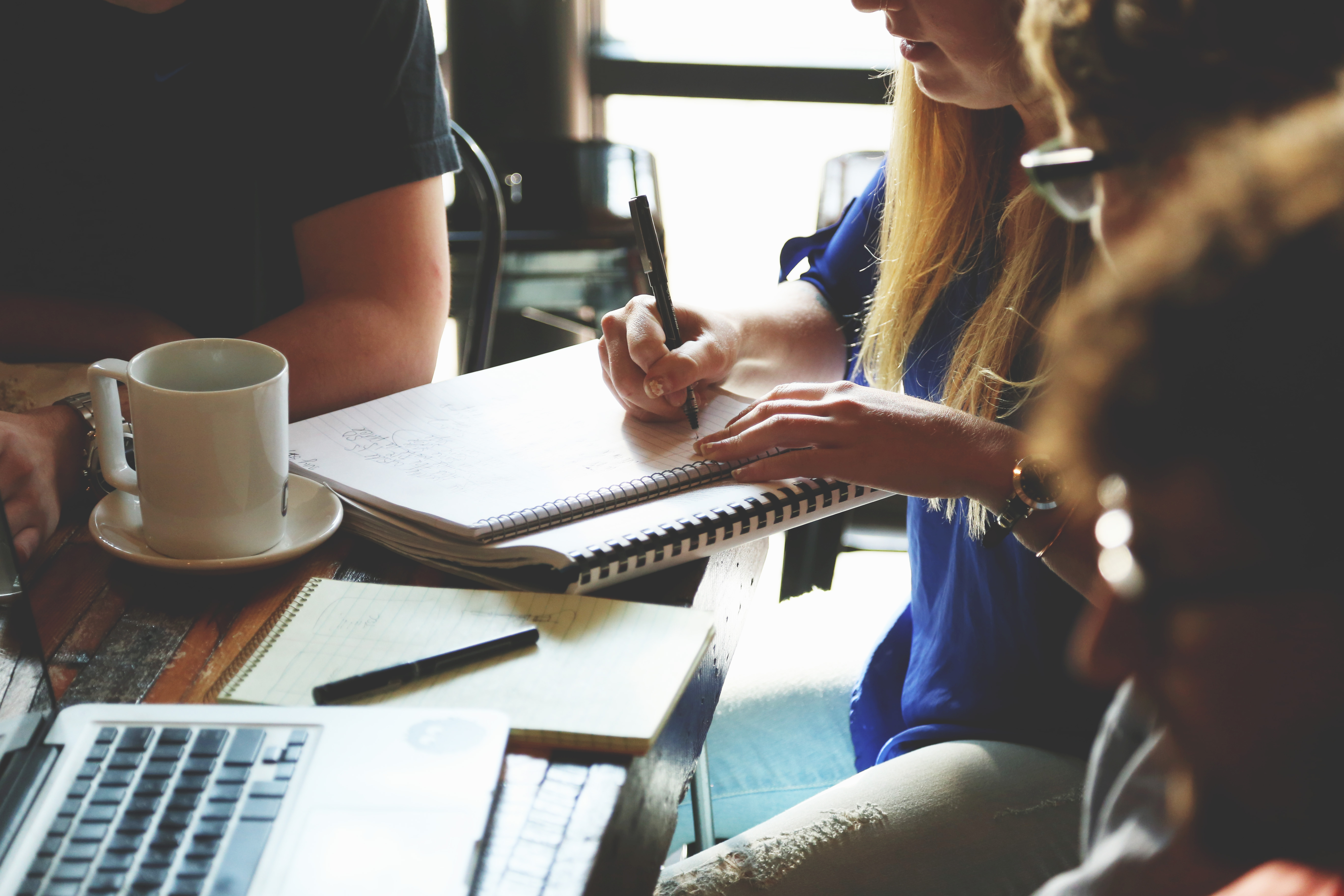 HR plays a vital role in the facilitation of the change and direction set out by the leader and can be key to successfully carrying out this change. It is important that HR itself is well prepared to face the change in the company's direction. This is either done through shuffling staff or a complete overhaul of the HR team, which is under the control of the leader. This team is then responsible to carry out the plan set by the leader.
It is often seen that change is faced with objections, resistance and clash with existing company culture behaviour. Companies anticipate this resistance before hand and make use of change specialist's - people and teams who are experts in change management who advise as well as carry out the directives set out in the plan to bring a required change in a company. These teams either work on a retainer or a short-term basis.
Ways change is implemented by HR


•
Training is one of the approaches to rouse the existing workers and furthermore the new employees to educate them about the change in approach.
•
HR additionally helps employees to improve by attempting to portray and characterize new sets of responsibilities that emerge because of the change. HR thereby depicts the sorts of attitudes that will be required for these new occupations.
•
HR can likewise help with a change in the key region of preparing and improvement, outlining programs that will be successful in preparing employees to achieve their goals effectively and efficiently.
•
As a contingent measure HR may choose to hire staff who are also ideal and those that may potentially align with the company's new goals and direction.
Once the best group is hired, they should be urged and tutored to acknowledge the change. This is the key component of a fruitful change administration procedure and this is the place the HR division has a stellar part to play.
Different organizations like Google, Yahoo and Infosys etc. undergo change and this change is officially overseen by the HR department. The last part of reward and acknowledgment is the last component in a fruitful change administration design. If the workers who excitedly take an interest in change activities are reasonably remunerated or gifted, there is an additional motivation for them to adapt to change thereby creating a social effect on whole teams and departments across the organization.
HR division must be urged to search and identify individuals who can change and inspire other employees to take an interest in the change activity. Since the HR division is staffed by individuals who have different degrees in authoritative and individual conduct, enrolling their assistance in driving change is a pivotal component in the general change administration procedure. As teams change, departments change and as departments change, the organization changes the way it behaves in its functions, values and the overall direction of the company.